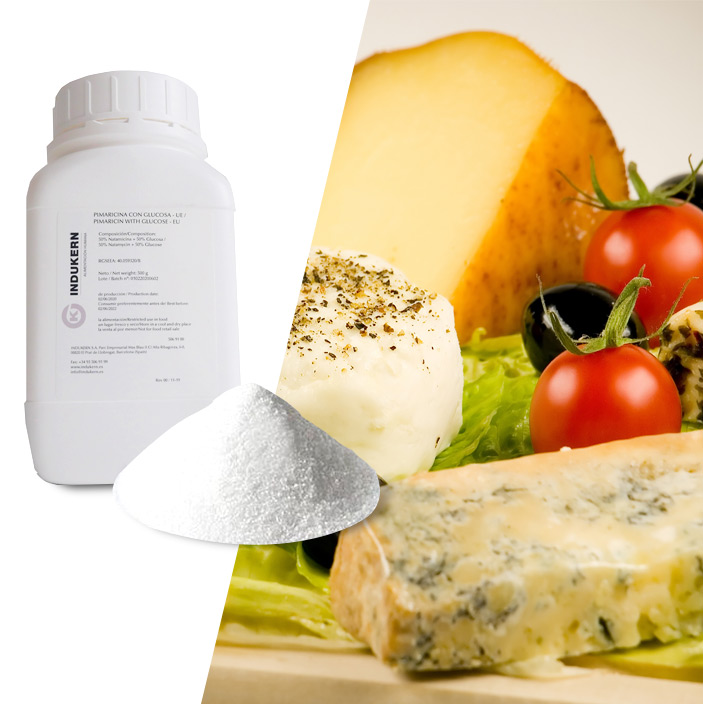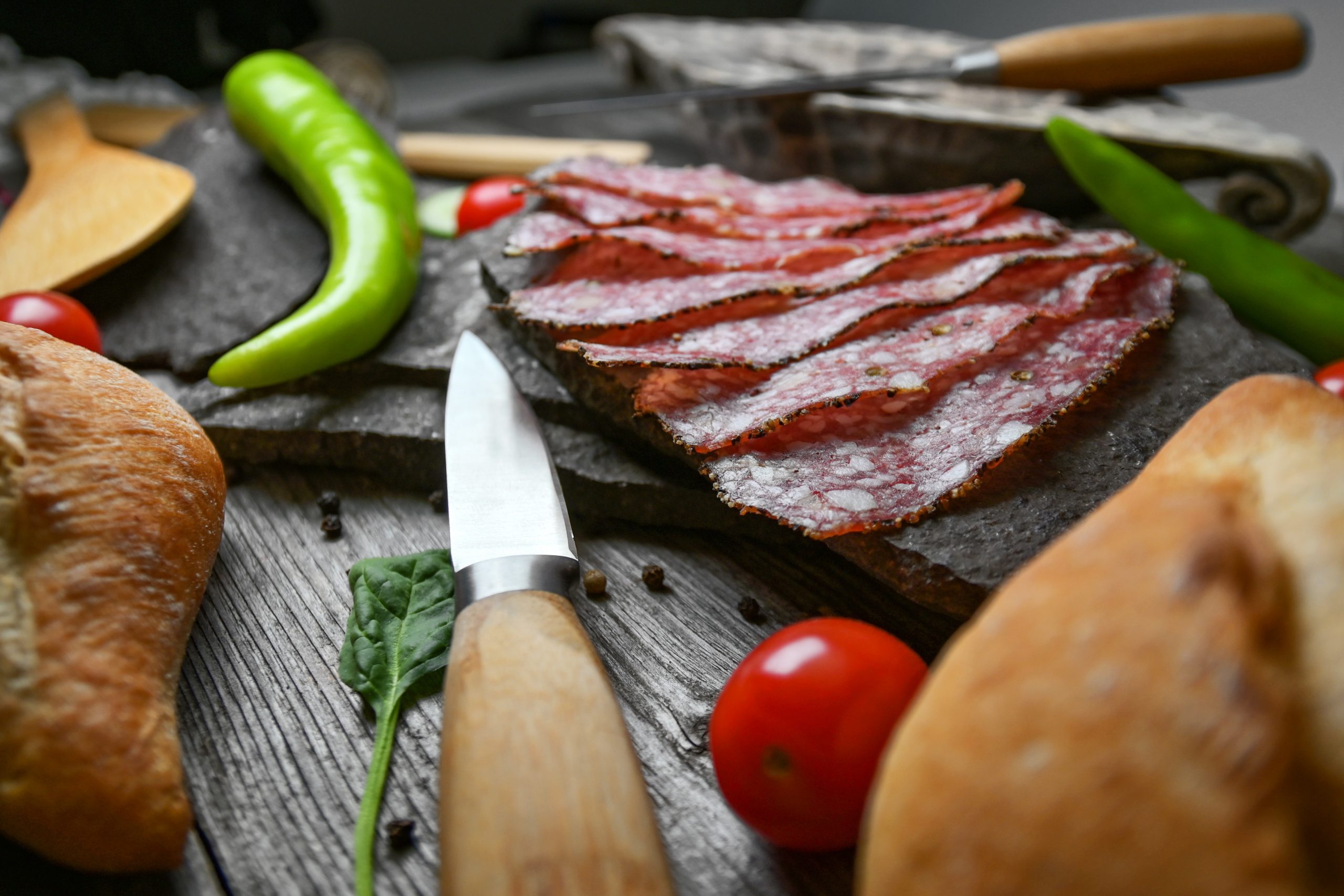 Health and safety information
Numerous safety studies confirm that there is no negative impact on human health at the usual doses of use. On the contrary, natamycin helps protect consumers from the damaging effects of mycotoxins, linked to various adverse health effects.
Safety limits
The Acceptable Daily Intake (ADI) for natamycin has been determined by the World Health Organization at a maximum of 0.3 mg per kg of body weight / day to ensure its safety.
This data is far from the usual doses of use in allowed foods, which gives it a high level of safety.
Natamycin Labeling
In the European regulation on food additives, the natural mold inhibitor known as natamycin is described as a preservative (E 235) for the surface treatment of hard, semi-hard and semi-soft cheeses; and dried and cured sausages. Mandatory labeling is necessary when it is not used on the rind, but directly on the surface of the cheese. In some countries outside of Europe E numbers are not used and natamycin may be labeled as natamycin or pimaricin (a natural mold inhibitor)